About Enterprise Builders
We build our reputation throughout Connecticut on the satisfaction of our clients. We understand our clients' requirements for cost, speed and craftsmanship, and we provide input from our knowledge of construction costs, project management, value engineering and technical construction expertise. We provide practical solutions to problems in an atmosphere of teamwork and cooperation.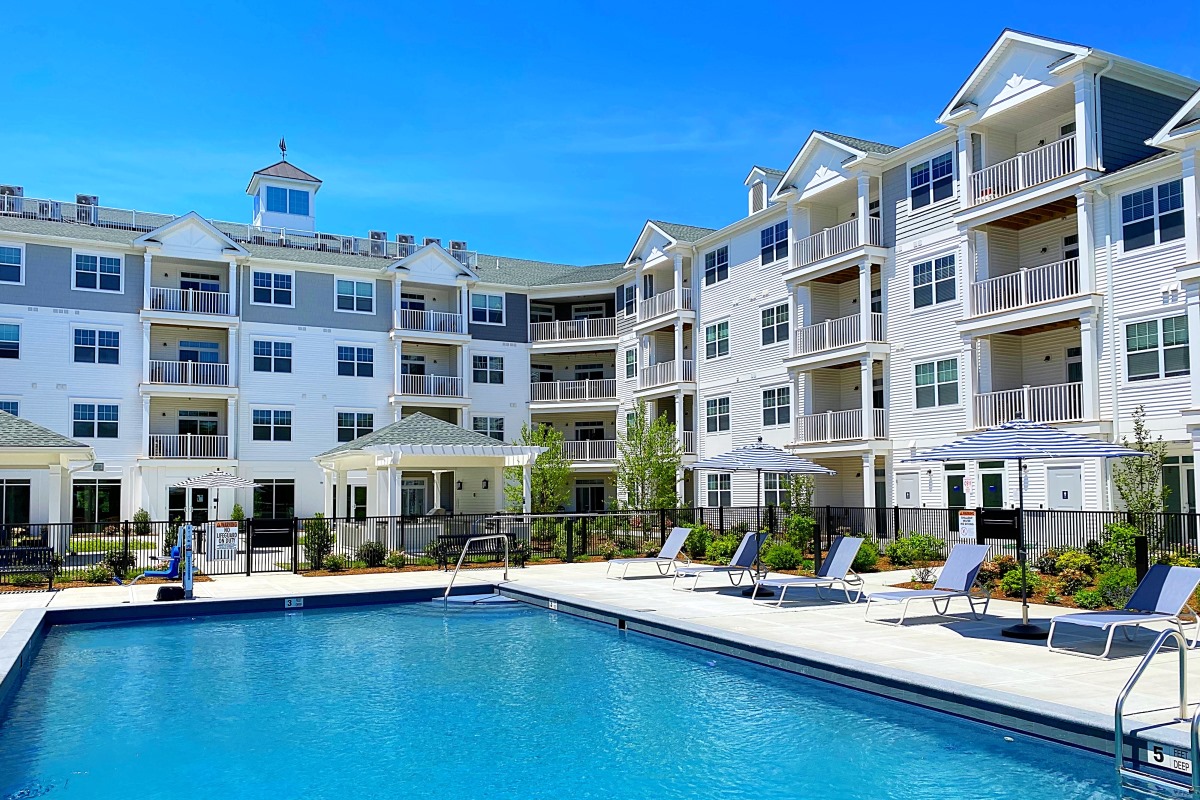 Housing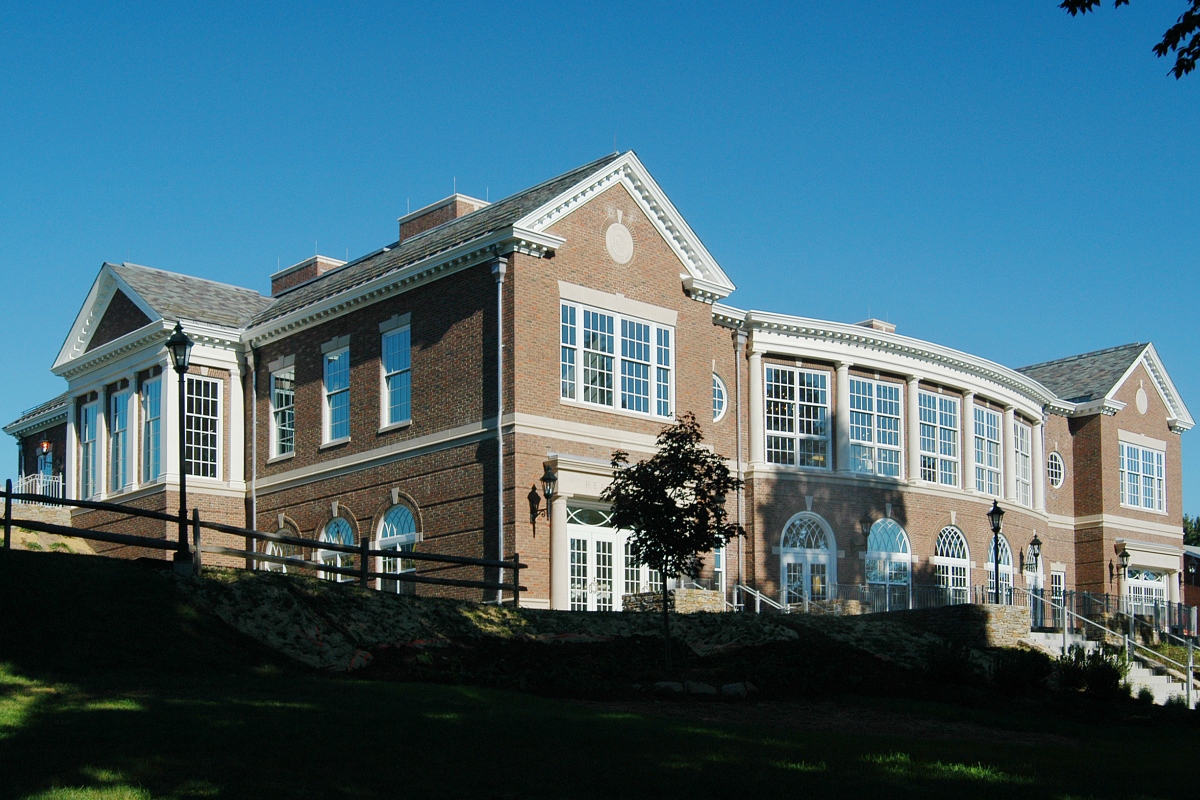 Academic Institutions
Municipal / Community Buildings
Commercial Buildings
Healthcare
Places of Worship
2016 Award of Merit
Loom City Lofts
Rockville, CT
2014 Excellence in Construction
Charter Oak Credit Union
Waterford, CT
2014 Excellence in Construction
Saint Francis Hospital
Hartford, CT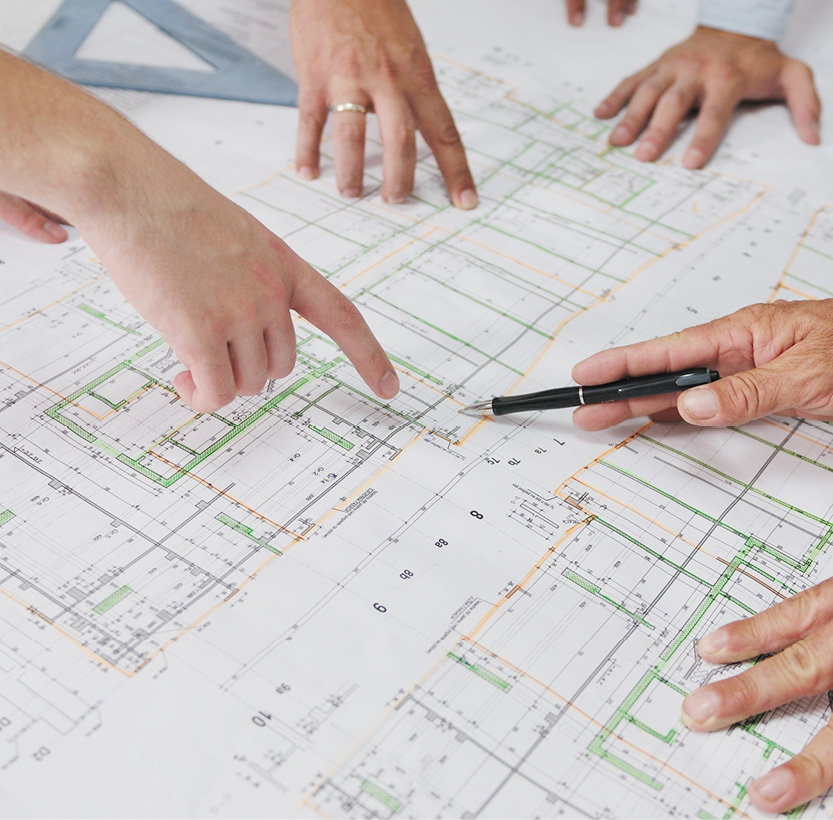 Enterprise Builders, Inc. is a mid-size Construction Management firm with locations in both Central and Southeastern, CT. As we continue to grow our organization, we are in search of committed, open and honest individuals to join. If you have vision and the willingness to join an established "CONSTRUCTION MANAGEMENT TEAM", please respond.
Enterprise Builders, Inc. is always looking for qualified candidates to join its team.
Building Up Our Community
"Building Futures Network"
Mentoring Program