On Monday, September 30,2019, EBI hosted our 8th Annual Charity Golf Tournament, benefiting Veterans affiliated with Columbus House and Work Vessels for Vets and we're thrilled to announce that this was the most successful year yet!  Over the last eight years, we have raised, in total, an excess of $250,000 for Veterans; far exceeding our expectations.
We want to take a moment to thank our many generous sponsors.  Without them, the success of the event could not have been possible.
Some Details About the Day
We started off bright and early to get set up and ready to go, with our staff making a huge effort in ensuring that all set up and registration went smoothly.
Once all of our golfers were ready to go, we recited the Pledge of Allegiance, led by our very own Veteran and Project Superintendent, Eric Lamore.  And with that patriotic start, we were off!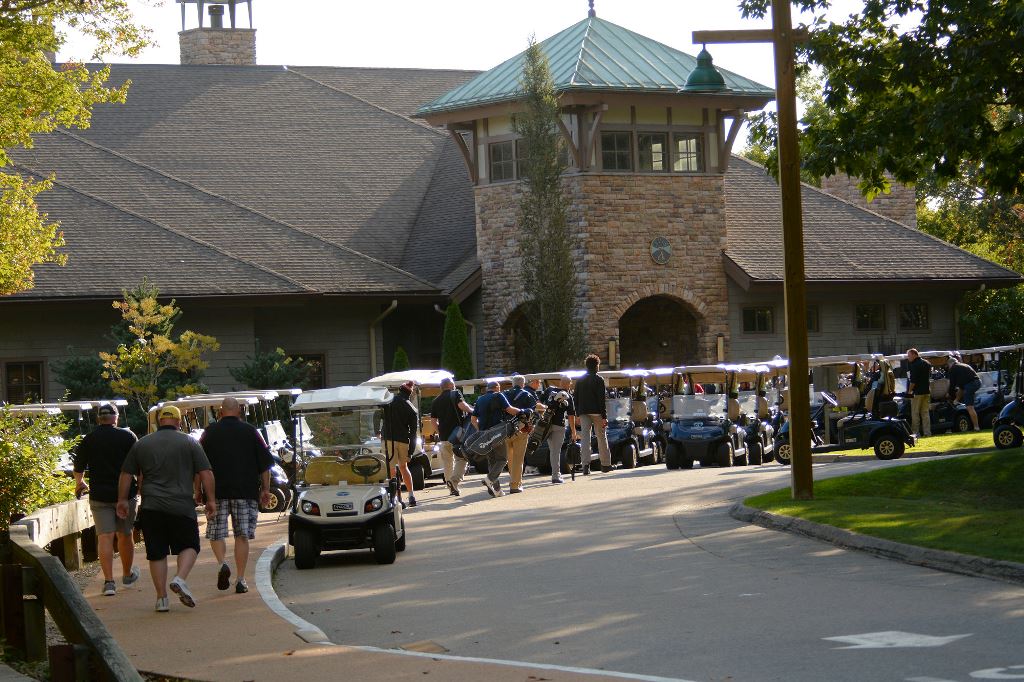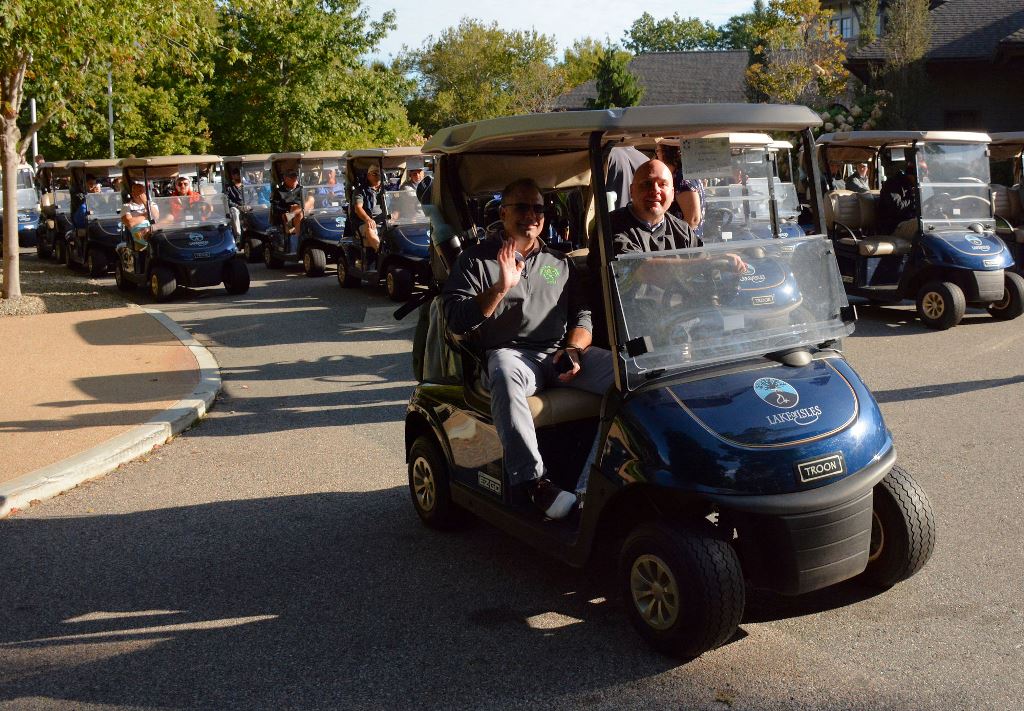 We could not have had a more perfect setting with 190 participants covering two courses of 18 holes at the Lake of Isles located in North Stonington, CT.
Once the golfers finished their beautiful day of golf, it was time to come back in for a special presentation, dinner, drinks, and auction.  The post golf events began with the Presentation of Colors by the US Marine Corps, 4th Division, 2nd Battalion, 25th Marines of Plainville, CT and the singing of the National Anthem, sung by Captain Kevin McCarthy of the West Hartford Police Department.
And as the afternoon progressed, John Brooks of Columbus House gave a speech followed by Hon. Catherine W. Cook, Work Vessels for Vets and US Coast Guard Petty Officer 1C Marc Harrell, Ambassador, whose story had helped to be a catalyst for the whole event.  A delicious dinner was served, while raffle prize winners were notified.  The day ended with an entertaining live auction, led by Eric Lamore, and the announcement of the prize winners.
Would you like to sponsor or participate next year? It's never too early to start planning. Drop us an email at golf@enterbuilders.com to inquire; Save the date for our 9th Annual Charity Golf Tournament to be held on Monday, September 28, 2020.
Photographs courtesy of Jeff Crandall Photography